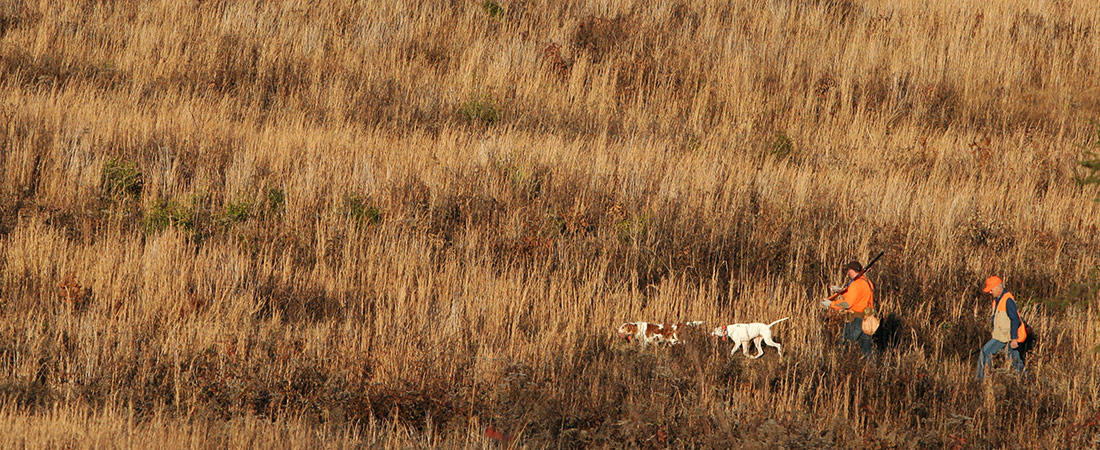 Beginning October 1st thru March 31st the Sawbriar provides an unsurpassed wingshooting experience for the discriminating sportsman. Hunt bobwhite quail and pheasants over world-class pointers and retrievers in one of the mid-south's most intensively managed upland habitats.
Hunting Regulations

Hunters are not required to have a hunting license in the state of Tennessee to hunt game birds at a licensed game preserve. -Tennessee Wildlife Resources Agency
Morning Hunts
Morning hunts will begin at 8:00 AM where you will be met by your guide at the lodge for a safety briefing before going to the field. Be sure to take lots of shells!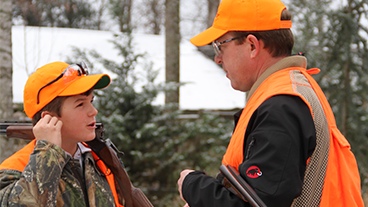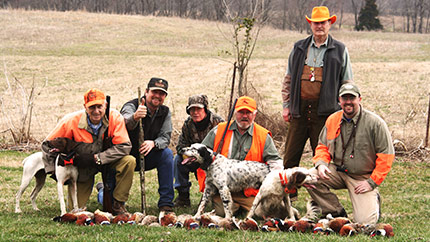 Lunch
Hunters will return to the lodge around noon for a fabulous lunch. Naps are also permitted as time allows.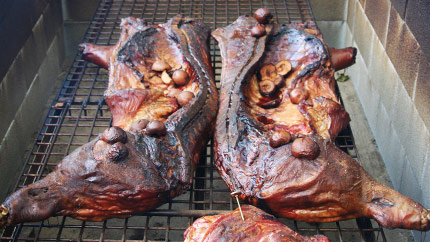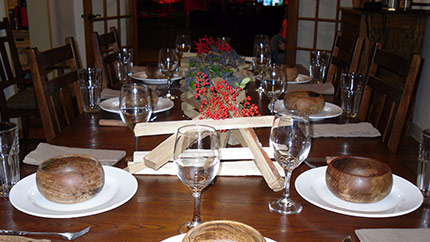 Afternoon Hunts
Afternoon hunts will begin around 1:30 PM and will be continue as long as there is daylight if needed. Sometimes it is hard to leave the field when you hear pheasants cackling in the distance.